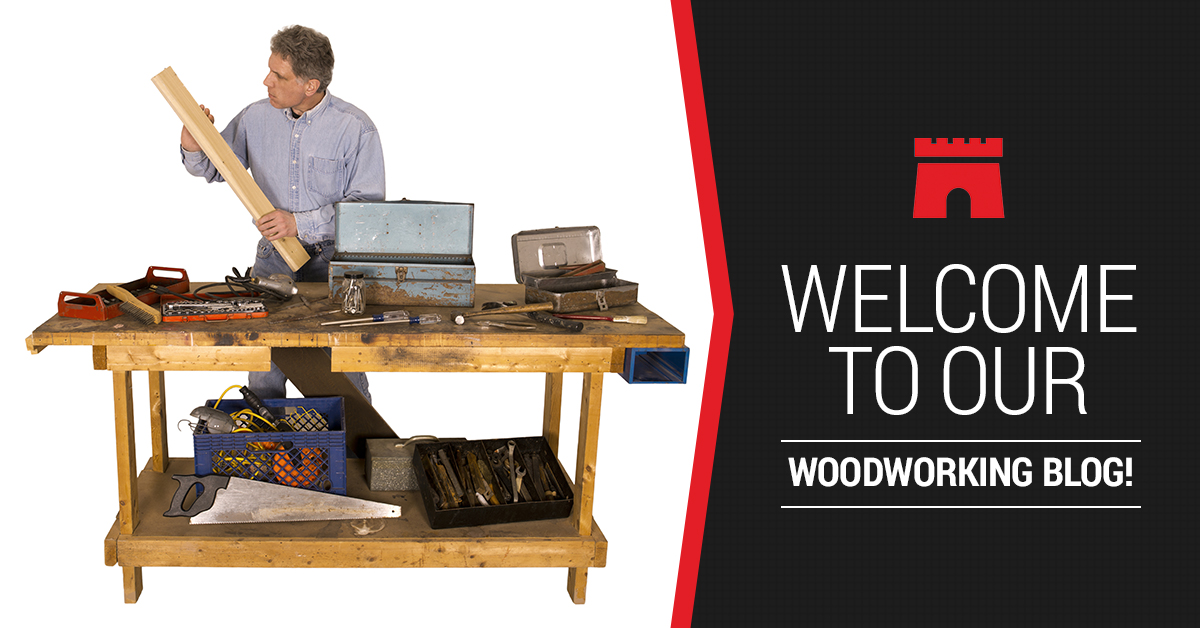 Whether you're just starting out in the woodworking world or have been a professional for years, there's always something new to learn and explore in your shop. If you've been working on a dining room table or a rocking chair, but haven't quite gotten it right yet, there are tips and tools that you can find to make the process simpler and more efficient, resulting in a piece that is beautifully made. At Castle USA, we provide a range of pocket hole machines, tables, accessories, and parts to help you create pieces that you can be proud of.
When it comes to woodworking and building and assembling tables, benches, chairs, or whatever it may be, it comes down to having quality machines, tools, supplies, and techniques in order to create quality pieces. If you start with poor quality machines or techniques, the end result will be poor quality pieces. Providing high-quality woodworking supplies is what Castle USA is all about. We have award-winning pocket cutters, assembly tables, specialty screws, wood plugs, and much more, all so that you can truly experience the feelings of accomplishment and joy that come with stepping back and looking at a finished piece that you made with your own hands.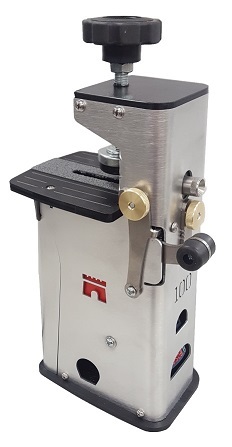 What Makes Castle Pocket Hole Machines Different?
Woodworking is all about putting pieces of wood together right? But there's much more to it than that. You have to take into consideration the grain of the wood, putting the pieces together without one of the pieces shifting and creating an overhanging edge, creating pockets that are smooth and clean, and ensuring that when the two pieces are joined together, that they they are strong and durable. As you become more comfortable in your shop and working with wood, you'll want to be able to maximize your time with tools that are efficient. The Castle pocket hole machine can make all of these things happen.
It's the pocket! When joining two pieces together, you make a pocket in one piece of wood that allows a screw to be drilled into the face of the second piece, instead of the side. This creates a stronger joint and will result in a solid finished piece. What makes Castle pockets different is the angle in which the screw is drilled into the wood. Watch this YouTube video to learn more about the Castle low-angle pocket. The low, six-degree angle allows a stronger joint and it's easier to drill the screw into the wood, reducing the chance of a joint shift. With other pocket hole machines that use a drill tub boring method, there is a larger, 15-degree angle that isn't as strong and it's harder to prevent a a joint shift.
What Castle USA Offers
If you're looking to enhance your woodworking, browse our collection of pocket hole machines. We have standard pocket hole cutters, pocket cutters with screw inserter, assembly tables, and all of the accessories and supplies that you could want, including drill and router bits, screws, and wood plugs. All of our products are durable and sturdy, making it easy for you to rely on them whenever you want to work on a project. And be sure to check out our resource page for more videos, applications, and product manuals.
Now that you know more about the Castle pocket hole machine, be sure to check back often for more blog updates. Castle USA is here to provide you with professional tips and resources as well as project ideas and even shop maintenance for a more enjoyable working environment. Once you experience the ease of Castle products, you'll keep coming back.