Choosing Drill Bits
How do I Choose THE BEST DRILL BIT?
Castle offers a range of bits to meet your needs.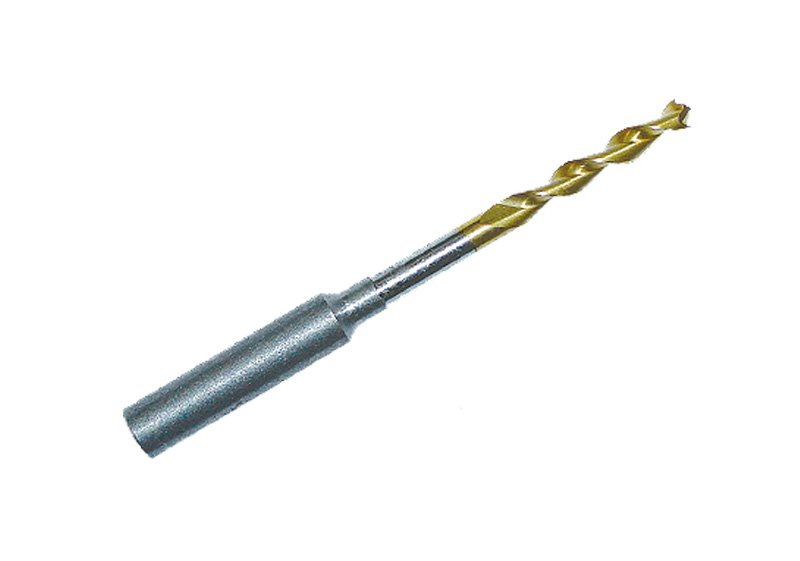 B02964 - 9/64 Premium Bit: Comes standard with our machines. Designed for heavy volume woodworkers, the Titanium Nitrate (TiN) coating protects the steel from heating up for up to three times the cutting life of other bits.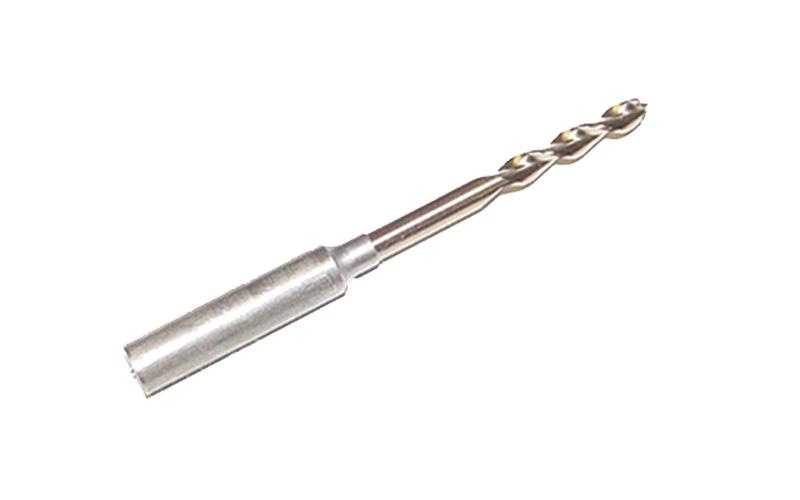 B00964 - 9/64 Brad Point: Our most popular bit. The brad point tip tracks well in all kinds of materials, suitable for the majority of pocket cutting needs. Best used with a #7 screw.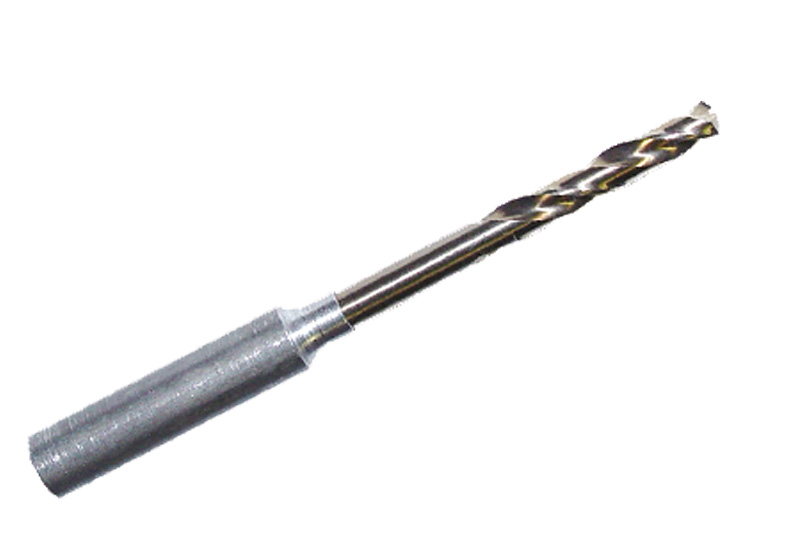 B01964 - 9/64 Split Point: Same as above but with a splint point tip. Better for drilling along extremely tough grain patterns. Best used for #7 screw. If you are drilling a lot of plywood, this is the bit for you.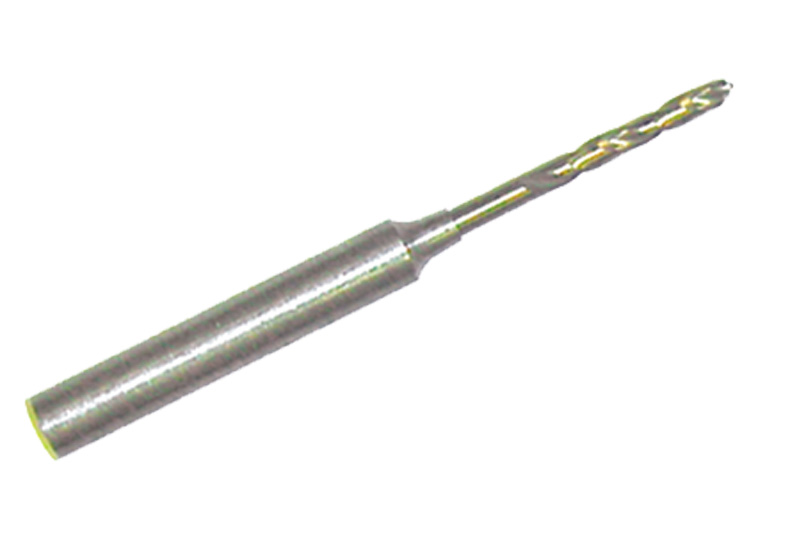 B00764 - 7/64 Split Point: Recommended for use with #7 screw for a very snug fit, requiring a driver for insertion.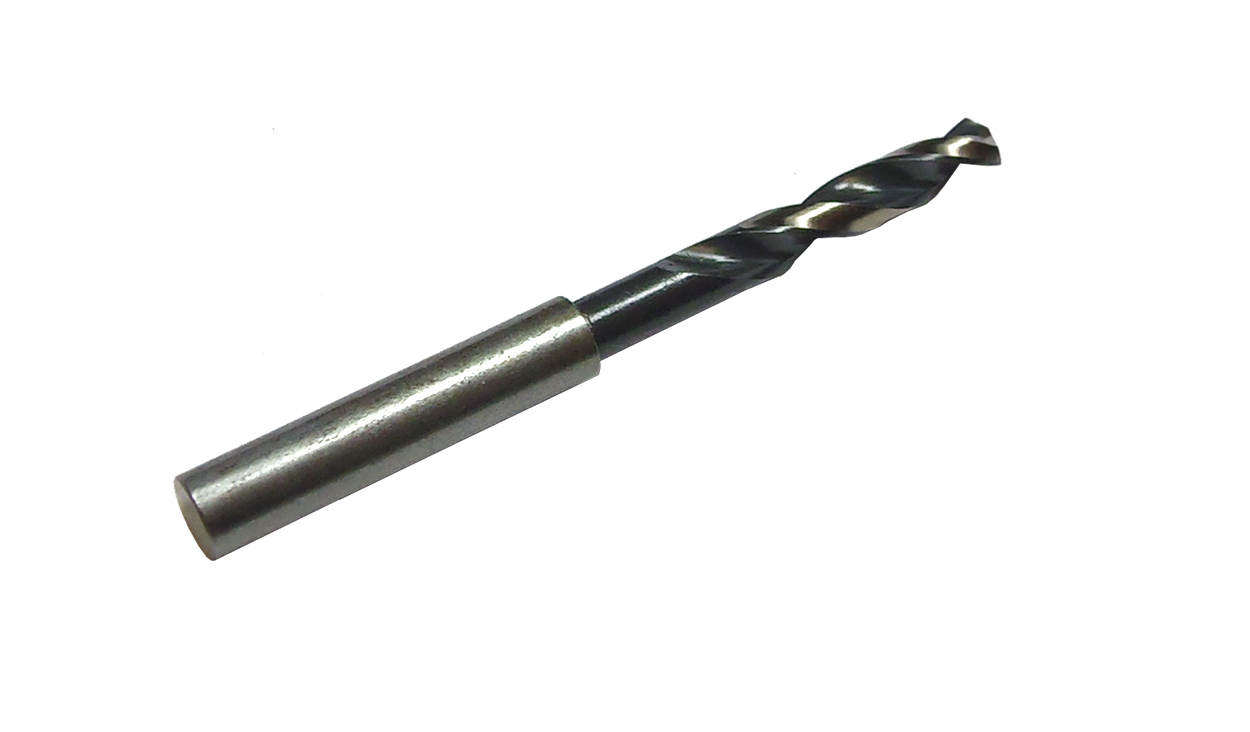 B00316 - 3/16 Drill Bit: Best used with a #8 screw in soft woods or materials such as melamine.
How do I choose THE BEST ROUTER BIT?
Castle offers two of the best options available for your machines.
B00338 - Premium Carbide Router Bit: Comes standard with all new Castle machines. Designed for both hard and soft woods, leaving a clean, splinter free pocket. Excellent for cutting MDF, Melamine, Laminates, and other composites. Lasts 3-5 times longer than other rough mills.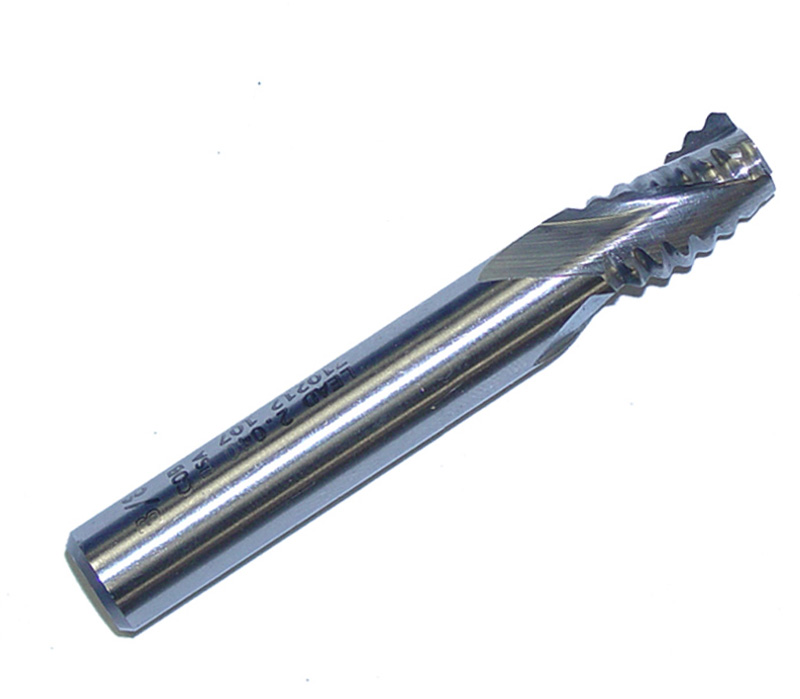 B00438 - High Speed Steel Router Bit: This is an 8% Cobalt, high speed steel, 3/8 rough mill router bit. The four flute bit has a curved cutting edge and shallow helix which alows it to shear as it cuts, using less force and producing less heat. BEST for cutting solid woods.